How to fix a slow computer?
We have been hearing a lot of complaints about slow computers and laptops. Many users are facing this issue. They have been using their computers for a very long period. Due to several reasons, your computer or laptops slows down with time.
Unlike any other devices, the computers also need servicing. There are many ways by which you can enhance the performance of your computer.
1. Remove Unwanted Apps and Features
Clean your computer and keep it light by removing all the unwanted apps and other files. Look for the programs that you hardly require and get rid of them. This frees a lot of space and makes your system light. This is one of the best ways to make your computer fast.
Also, get rid of the unwanted files that you do not need. Clear your recycle bin too. By doing these things you are going to enhance your system performance.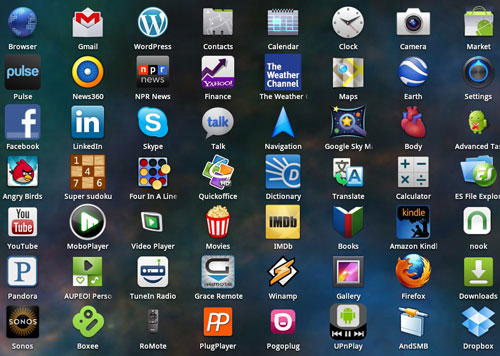 2. Run regular disk clean-ups
Regularly clear your C drive to remove all sorts of unwanted files. These may include temporary files, cache files, defender viruses, thumbnails, internet, error reports, and many more. These are unwanted files that are there in the background. Removing them will get your drive lighter and hence you will have a better performance. This is an effective way to fix your slow computer.
3. Get more RAM.
Upgrading the RAM for your computer is surely going to increase the performance. To make your computer fast buy more RAM and get it installed. Also, buy the best RAM type. This starts from DDR to DDR-4. DDR-4 being the best among them. There are more modules of RAM. You can choose according to your convenience.
Using more RAM will definitely increase the speed of your computer. If you think that is what your computer requires, then you should go for that.
4. Upgrading to Solid-State drive
You must have heard off Solid-State Drive or SSD. SSDs are better than HDDs in performance. You can enhance the performance of your computer by installing a new SSD on your old computer/laptop. You can easily get a 240 GB SSD starting at 40$. The installation process is simple. You can do it yourself. Computers with SSDs have a very high performance. The devices with these are used to run professional software.
5. Make sure everything is up to date
You should always update the software and the apps that you are using on your computer. When the applications are up to date, the computers work at the best speed. The updates also fix the bugs that may be there. The updates also make a number of applications light and flexible to use. This decreases the strain on your RAM and processor, hence giving a much better performance. These are the things that can be done to repair your computer.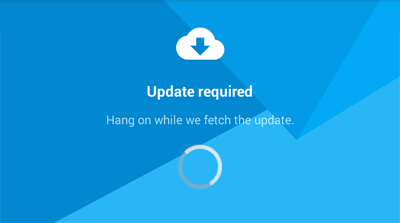 6. Windows Updates
This needs a special mention. Your windows version should be up to date. Windows updates fix all the bugs on your computer and increase the speed too. With updated windows, your computer is also free from all sorts of malicious files. In case if any virus gets into your computer, the next update will detect and remove that file. When you are using an updated version of windows you do not need an additional antivirus. Windows defender will work best for you.
Get the latest windows update here.
7. Get a new laptop or computer.
If your computer or laptop is too old, it may be time to get a new one. Instead of beating your head on compromising on apps and software, you should get a new device. Running the latest version of software good hardware. HP makes one of the best laptops. You can visit the HP store to check out the latest devices. For any suggestions, you can call HP Helpdesk Support on +1 607 643 4166.
You can also email us and we will get back to you in 24 to 48 working hours.
If case if you have any grievances you can contact us on our 24*7 customer service number i.e. +1 607 643 4166. You can also email us at support@pctechaid.com. You can also go to PC TECH AID for more details